Themes & Topics
Region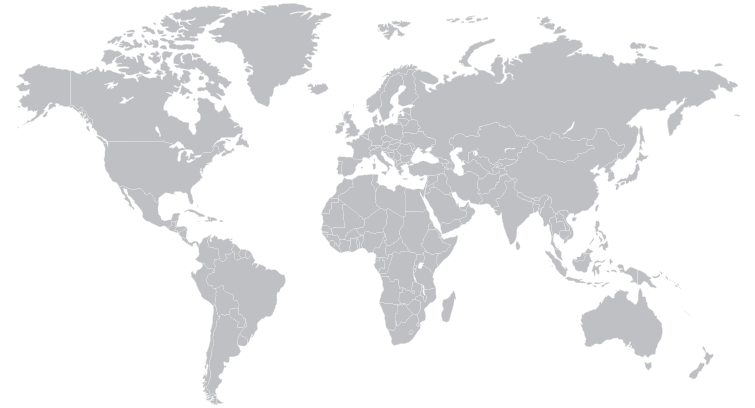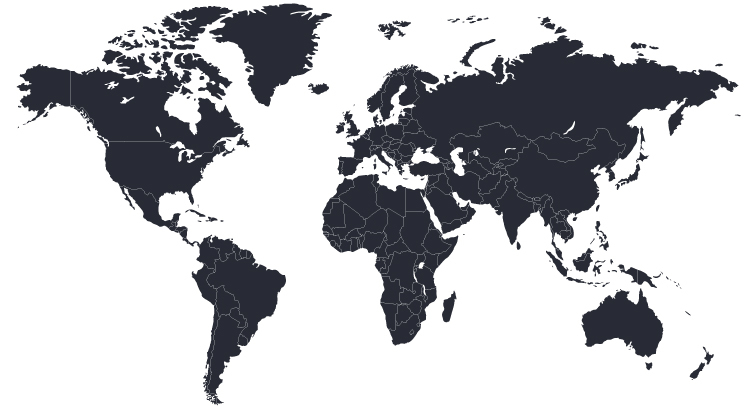 Contact
Summary
The objective of the Informal Multi-stakeholder Virtual Dialogue Series is to support the ongoing discussions at the UN Open-Ended Working Group (OEWG) on developments in the field of information and communication technology (ICT) in the context of international security. Taking place in a new virtual format, it is an informal event at the initiative of the multi-stakeholder community and a number of UN member states. The dialogue series is intended to complement the OEWG, but it is not a formal part of the OEWG process.
As a platform for dialogue between non-government organizations (NGOs), technical experts, civil society, the private sector and states, this series of thematic sessions aims to:
Collect non-governmental stakeholder perspectives on the UN Open-Ended Working Group (OEWG) pre-draft, and
Create opportunities for in-depth dialogue between State and NGO communities on the themes of the OEWG.
---
The Cybil project repository is being continuously updated, and the information it contains is either publicly available, or consent for publication was given by the owner. Please contact the portal manager with any additional information or corrections. Whilst every reasonable effort is made to keep the content of this inventory accurate and up to date, no warranty or representation of any kind, express or implied, is made in relation to the accuracy, completeness or adequacy of the information contained in these pages.