Project
Cybersecurity, Capacity-Building, and Financial Inclusion ('CyberFI') Working Group
Suggest a page edit
Themes & Topics
Region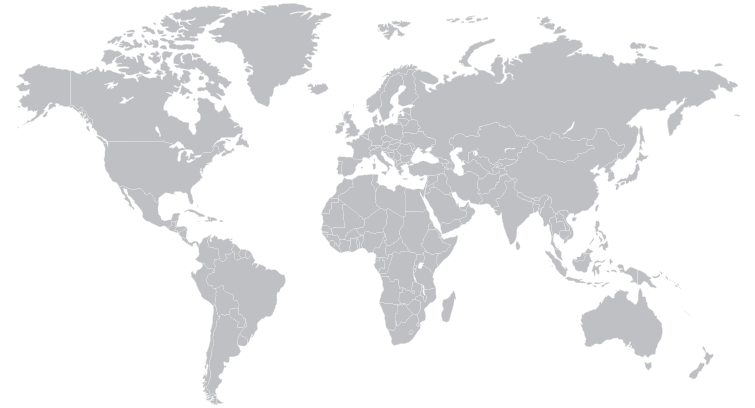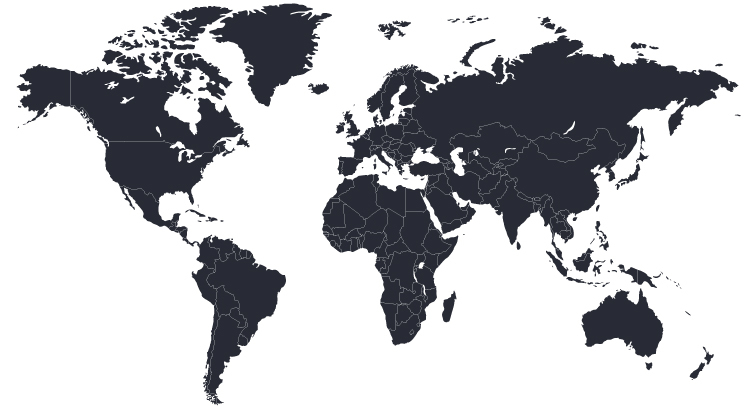 Summary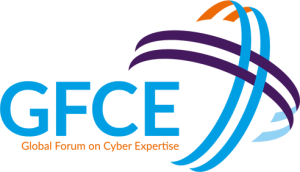 Co-chaired by the Carnegie Endowment for International Peace (Carnegie) and the Global Forum on Cyber Expertise (GFCE), the "Cyber FI" working group serves as a convening mechanism for organizations working on cybersecurity in the financial inclusion space. These meetings include stakeholders from across the development, financial services, and cybersecurity communities, with a particular focus on stakeholders in Africa.
Carnegie assumed chairmanship of the Cyber FI working group in January 2021 building on a previous process created and run by the World Bank's Consultative Group for Assisting the Poor (CGAP) from 2018-2020. In late 2020, CGAP asked Carnegie to assume the secretariat role and to chair its group moving forward. Carnegie agreed on the condition that the process could be expanded to include additional key stakeholders in order to leverage the momentum coming out of the first high-level 'FinCyber Conference on Financial Inclusion and Cybersecurity' that Carnegie hosted on December 10, 2020, together with the International Monetary Fund, the World Bank, and the World Economic Forum.
At this conference, the keynote speakers, namely Her Majesty Queen Máxima of the Netherlands, the United Nations Secretary-General's Special Advocate for Inclusive Finance for Development; Kristalina Georgieva, Managing Director of the International Monetary Fund; and Magda Bianco, co-chair of the Global Partnership for Financial Inclusion from Banca d'Italia highlighted the importance of strengthening the  knowledge transfer among the various stakeholders in the financial supervisory, financial inclusion, development and cybersecurity communities and to strengthen the relationship among them on this crosscutting issue.
The goal of the CyberFI Working Group is therefore to share updates on major activities in this space among key stakeholders, increase transparency across initiatives, and facilitate potential collaboration. The working group meets every 8-10 weeks, and has approximately 50 members, including the World Bank, the IMF, the Gates Foundation, several government representatives as well as industry and academic experts.
Following its first meeting in January 2021, several organizations volunteered to help advance this process. As a result, the GFCE will now be the co-chair of the overall process and the GFCE's Cybil website will be leveraged to create a knowledge hub dedicated to cybersecurity and financial inclusion. In addition to the plenary sessions, two subgroups were created in February 2021 focusing on two specific workstreams:
Regional Center Implementation Work Stream
This work stream focuses specifically on the creation of regional resources centers across the African continent advancing the vision developed through the original CGAP process. Using the launch of the African Cybersecurity Resource Centre (ACRC) in Senegal as a starting point, this sub-group seeks to expand and strengthen the regional ecosystem of financial inclusion efforts and help create future infrastructure projects in other countries across Africa. In this vein, CMU-Africa is working on a related project standing up a center in Kigali, Rwanda. This work stream meets at least once every 8-10 weeks, with the exact cadence to be set by the co-chairs.
Co-Chairs: Jean-Louis Perrier (Suricate Solutions), Assane Gueye (CMU-Africa)
Policy and Research Advisory Group
This work stream focuses on (i) identifying key research and policy questions that stakeholders face with respect to strengthening cybersecurity and financial inclusion in the medium- to long-term, (ii) mapping these key questions against past and ongoing research projects to identify gaps and potential overlapping efforts and (iii) commissioning research to fill potential gaps. This research agenda will help provide the foundation to assess which ongoing research projects align with core questions in the field, and which questions have not been adequately addressed. This work stream will also identify experts in Africa or with a focus on Africa and help create an informal network of academics and practitioners in this space. Ultimately the Policy and Research Work Stream will be in a position to commission research to drive this space forward. This work stream meets at least once every 8-10 weeks, with the exact cadence to be set by the co-chairs.
Co-Chairs: Demet Canakci (Toronto Centre for Global Leadership in Financial Supervision), Noelle Cowling (Security Institute for Governance and Leadership in Africa), Steve Mambo (Yelbridges), Dirk Zetzsche (University of Luxembourg)
Finally, to build on the success of the December 10 conference, Carnegie will host a second high-level 'FinCyber Conference on Financial Inclusion and Cybersecurity' in December 2021. The CyberFI will provide important input on shaping this event and follow-on recommendations for key government stakeholders in this space.
---
The Cybil project repository is being continuously updated, and the information it contains is either publicly available, or consent for publication was given by the owner. Please contact the portal manager with any additional information or corrections. Whilst every reasonable effort is made to keep the content of this inventory accurate and up to date, no warranty or representation of any kind, express or implied, is made in relation to the accuracy, completeness or adequacy of the information contained in these pages.