Project
Strengthening the Work of the CBM 8 PoC Crisis Communication Network
Suggest a page edit
About
Cybil code: G0626
Status: Finished
From: Nov 2018
To: Nov 2020
Funders
Themes & Topics
Region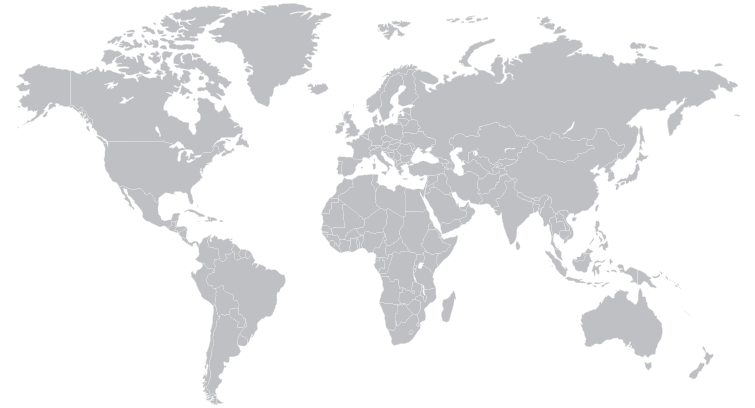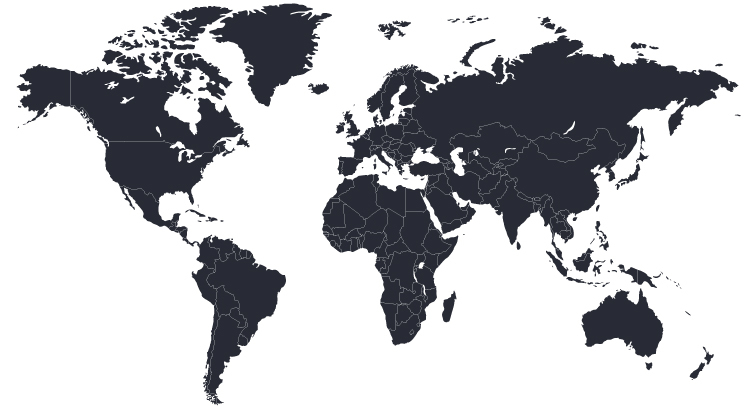 Summary
The objective of the project is to promote the operationalization of the CBM 8 network of policy and technical Points of Contact (PoCs) by enhancing its functioning, both as a crisis communication network, and as a platform for co-operation. In order to accomplish this objective, the project will focus on strengthening the network's functioning in three ways:
1) Increasing confidence, interactions and co-operation between PoCs through two annual cyber/ICT security expert meetings.
2) Enhancing transparency between non-like-minded States through a series of bilateral country visits for PoCs, in line with previous OSCE Confidence- and Security-Building Measures (CSBMs) good practices.
3) Improving the quality and relevance of the crisis communication mechanism by increasing the frequency and scope of Communication Checks (CommChecks) with PoCs.
---
The Cybil project repository is being continuously updated, and the information it contains is either publicly available, or consent for publication was given by the owner. Please contact the portal manager with any additional information or corrections. Whilst every reasonable effort is made to keep the content of this inventory accurate and up to date, no warranty or representation of any kind, express or implied, is made in relation to the accuracy, completeness or adequacy of the information contained in these pages.