About
Cybil code: G0701
Status: Finished
From: Apr 2018
To: Mar 2021
Partners
Region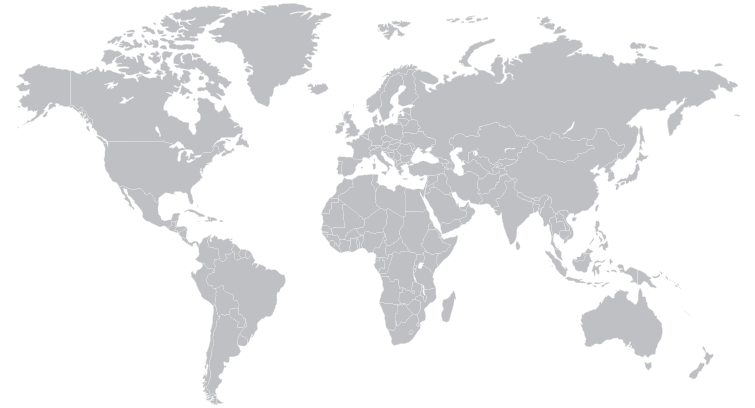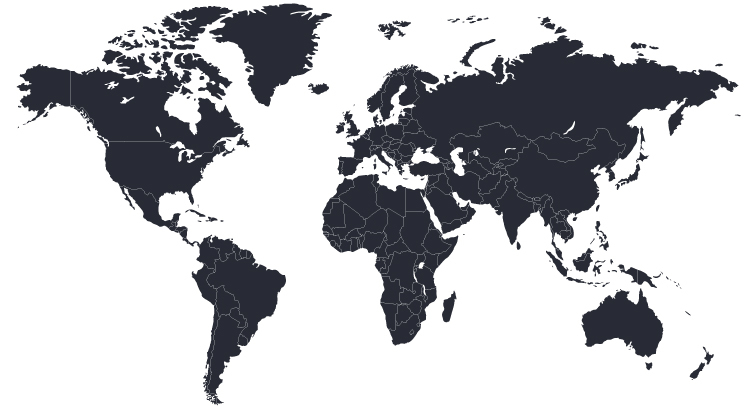 Summary
At the Commonwealth Heads of Government Meeting (CHOGM) in London in 2018, member countries agreed a vision for strengthening national and collective cyber security. At that meeting they signed the Commonwealth Cyber Declaration. It is an important expression of the Commonwealth's desire to maintain a free, open, inclusive and secure cyber space. The 3 pillars of the Cyber Declaration are:
a cyberspace that supports economic and social development and rights online;
build the foundations of an effective national cyber security response;
promote stability in cyberspace through international co-operation;
As Chair of the Commonwealth from 2018 to 2021, the UK focused on supporting Commonwealth countries to implement the Declaration through our Commonwealth Cyber Programme. The programme supported Thrlow and middle income Commonwealth members to carry out national cyber security capacity reviews before the next CHOGM in 2021. The Programme further supported projects across the Commonwealth, providing cyber technical assistance, training and advice to address a wide range of cyber security and cyber crime threats.
---
The Cybil project repository is being continuously updated, and the information it contains is either publicly available, or consent for publication was given by the owner. Please contact the portal manager with any additional information or corrections. Whilst every reasonable effort is made to keep the content of this inventory accurate and up to date, no warranty or representation of any kind, express or implied, is made in relation to the accuracy, completeness or adequacy of the information contained in these pages.