Project
Cyber Simulation Exercises for C-Suite
About
GFCE Code: G0585
Status: Ongoing
From: Apr 2018
Implementors
Region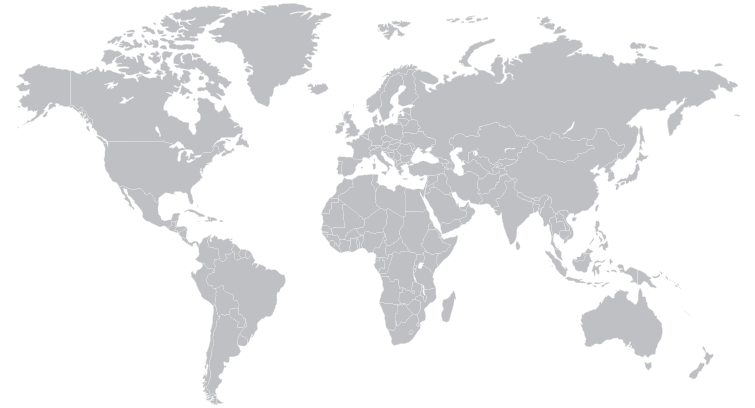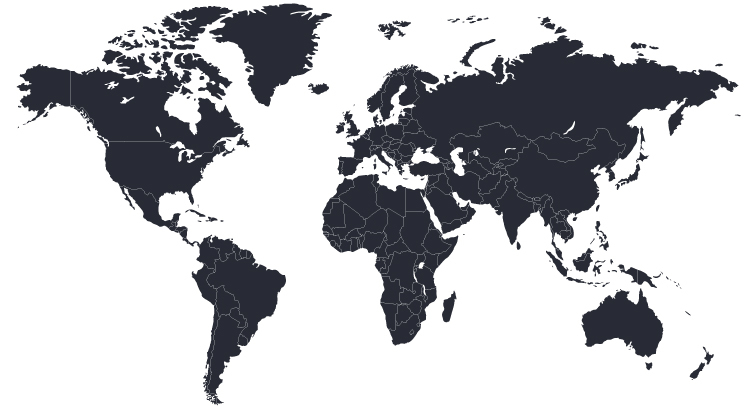 A highly engaging, interactive and immersive simulation exercise focused on the unique executive-level decision-making and communication strategies that are critical to any cyber crisis response.
The project stress-tests and gauge the participants' readiness to respond to a sophisticated cyberattack with the aim of increasing their level of awareness on best practices.
The exercise is played at the Chatham House's simulation centre as a highly dynamic game, drawing on gaming elements and live injects. It is aimed at:
Engaging C-suite in cybersecurity and triggering cyber risk conversations at board level through experiencing first-hand how to assess, decide, engage and communicate during a cybersecurity crisis.
Testing and assessing the incident response knowledge of the participating organizations and identifying gaps and lessons learned while stimulating the participants thinking on the best strategies to have in place.
Establishing and broadening partnerships and relationships across specific sectors to increase collaboration on cybersecurity challenges.
---
The Cybil project repository is being continuously updated, and the information it contains is either publicly available, or consent for publication was given by the owner. Please contact the portal manager with any additional information or corrections. Whilst every reasonable effort is made to keep the content of this inventory accurate and up to date, no warranty or representation of any kind, express or implied, is made in relation to the accuracy, completeness or adequacy of the information contained in these pages.