About
Cybil code: G0861
Status: Ongoing
From: Aug 2022
To: Jan 2025
Themes & Topics
Region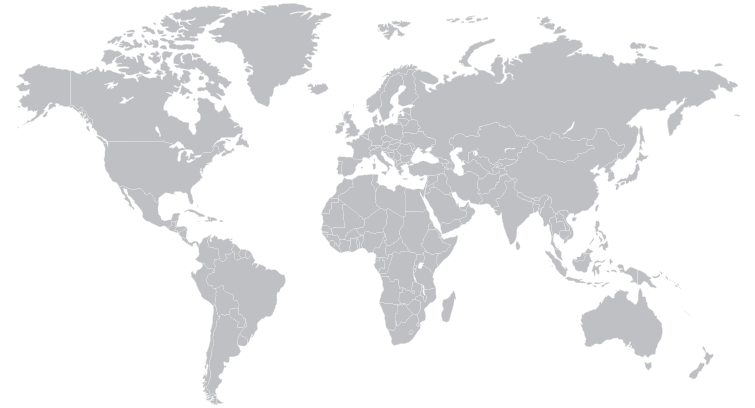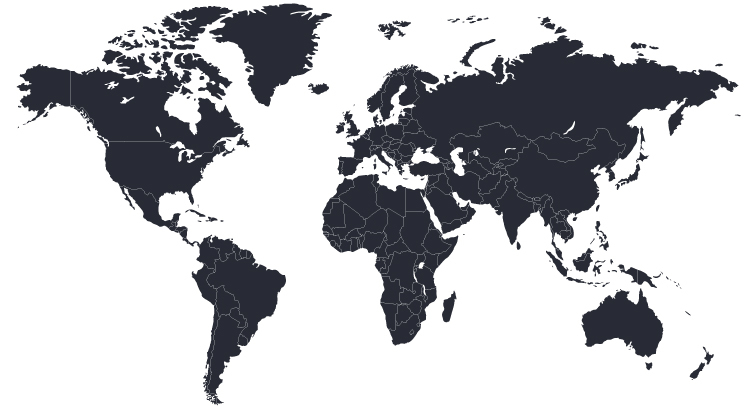 Summary
The UN-Singapore Cyber Fellowship (UNSCF) brings together high-level national cyber security officials from UN Member States to acquire interdisciplinary expertise in overseeing cyber and digital security policy-making, strategies, and operations effectively. Beyond cultivating a greater understanding of the field, the fellowship also serves as a platform for building relations and networking amongst global cybersecurity officials.
Details
Aim
The purpose of the UN-Singapore Cyber Fellowship is to introduce a capacity-building programme (in partnership with the UN Office for Disarmament Affairs) that will:
Give high-level national cyber officials from all UN Member States access to a highquality capacity-building programme tailored to the needs of high-level decision-makers;
Equip participants with the expertise required to be an effective cyber decision-maker at the national-level via a unique inter-disciplinary curriculum integrating the key domains of strategy, policy, technology and operations; and
Facilitate international cyber cooperation by providing a platform for national cyber officials to network and build relationships with their foreign counterparts.
Context
The UNSCF was initiated by Singapore and the UN Office for Disarmament Affairs (UNODA) and its establishment was announced at the UN Open-ended Working Group on Security of and in the use of ICTs' First Substantive Session in December 2021.
Outcomes
To empower Fellows with inter-disciplinary expertise to effectively oversee national cyber and digital security policy, strategy, and operations requirements.
Provide a platform for building relations with their counterparts and networking with key practitioners from the private sector and academia.
Outputs
Fellows understood the various elements of the cyber and digital domain and how they interconnect in securing cyber and digital security at the national level. They were appreciative of the specially curated programme and thought that it gave them a good overall appreciation of the policy, technical and operational aspect of cyber.
Activities
Two iterations of the Fellowship will be conducted each year at the ASCCE. Each iteration will include classroom-style interactive seminars, site visits, cybersecurity table-top exercises, fireside chats, and networking sessions with key policymakers and industry leaders.
For the first iteration, the list of countries who had fellows attending pertained the following: Austria, Benin, Brazil, Burundi, Egypt, Germany, Ghana, India, Kyrgyzstan, Malaysia, Mauritius, Mexico, Mongolia, Pakistan, Paraguay, Poland, Russia and Sri Lanka
Other website links
UN-Cyber-Fellowship-Concept-Note_Final_for-Secretariat.pdf (unoda.org)
---
The Cybil project repository is being continuously updated, and the information it contains is either publicly available, or consent for publication was given by the owner. Please contact the portal manager with any additional information or corrections. Whilst every reasonable effort is made to keep the content of this inventory accurate and up to date, no warranty or representation of any kind, express or implied, is made in relation to the accuracy, completeness or adequacy of the information contained in these pages.