Project
Program Cyber Security Studies PCSS
About
GFCE Code: G0205
Status: Ongoing
From: Dec 2015
Funders
Region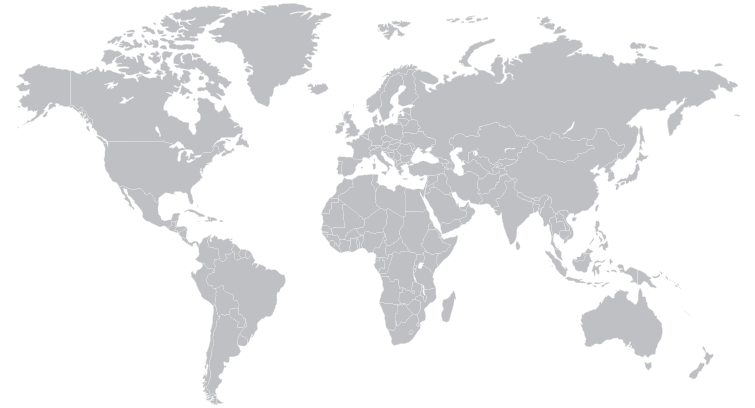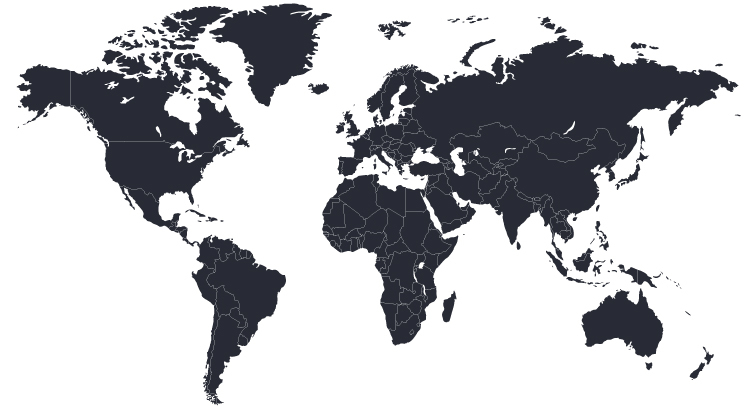 Aims / objectives
To address the many challenges in the cyber environment while adhering to the fundamental values of democratic society.
The program helps participants appreciate the nature and magnitude of today's threats, and develops a common understanding of the lexicon, best practices, and current initiatives within the public and private cyber sectors. Moreover, the program is taught by world leaders in cyber security and allows participants to network and establish contacts with other cyber-focused professionals.
Developing mutual understanding of international and country-specific approaches to cyber security
Enhancing participants' ability to comprehend, analyse, and evaluate defense and cyber security issues and transnational challenges
Cultivating an ability to think critically and strategically on cyber matters
Strengthening the foundation for cooperative approaches to shared cybersecurity challenges
---
The Cybil project repository is being continuously updated, and the information it contains is either publicly available, or consent for publication was given by the owner. Please contact the portal manager with any additional information or corrections. Whilst every reasonable effort is made to keep the content of this inventory accurate and up to date, no warranty or representation of any kind, express or implied, is made in relation to the accuracy, completeness or adequacy of the information contained in these pages.