About
Cybil code: G0755
Status: Ongoing
From: Sep 2019
To: Sep 2023
Funders
Implementors
Themes & Topics
Region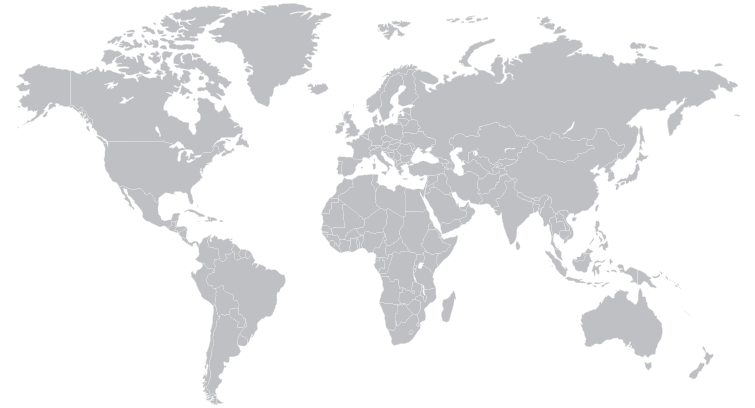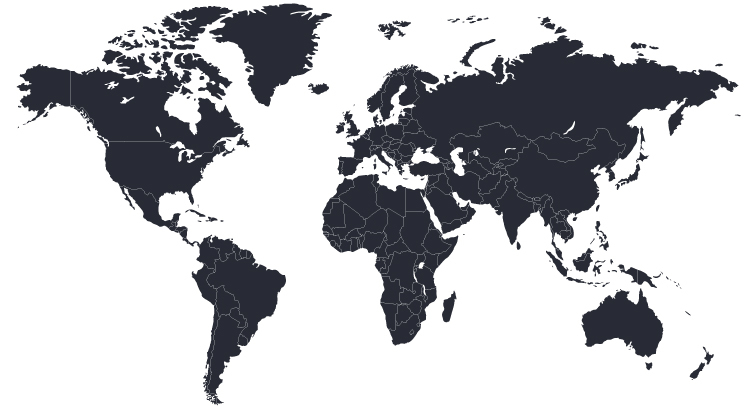 Summary
The European Union External Cyber Capacity Building Network (EU CyberNet) is a four-year project with the aim to strengthen the global delivery, coordination and coherence of the European Union's external cyber capacity building projects and reinforce the EU's own capacity to provide technical assistance to third countries in the field of cybersecurity and countering cybercrime.
EU CyberNet is set to achieve four major deliverables:
1.building a network of cybersecurity experts and stakeholders;
2. developing a technical platform;
3. providing training and assistanc
4. becoming a knowledge hub of EU's external cyber engagements.
---
The Cybil project repository is being continuously updated, and the information it contains is either publicly available, or consent for publication was given by the owner. Please contact the portal manager with any additional information or corrections. Whilst every reasonable effort is made to keep the content of this inventory accurate and up to date, no warranty or representation of any kind, express or implied, is made in relation to the accuracy, completeness or adequacy of the information contained in these pages.