Project
Cyber Peace Labs
About
Status: Ongoing
From: Mar 2020
Funders
Implementors
Themes & Topics
Region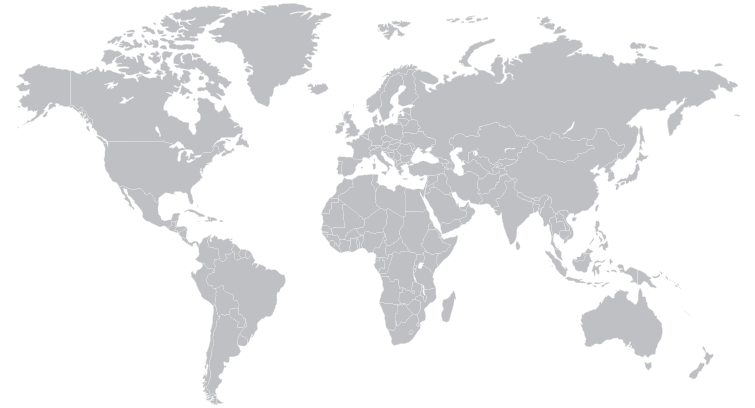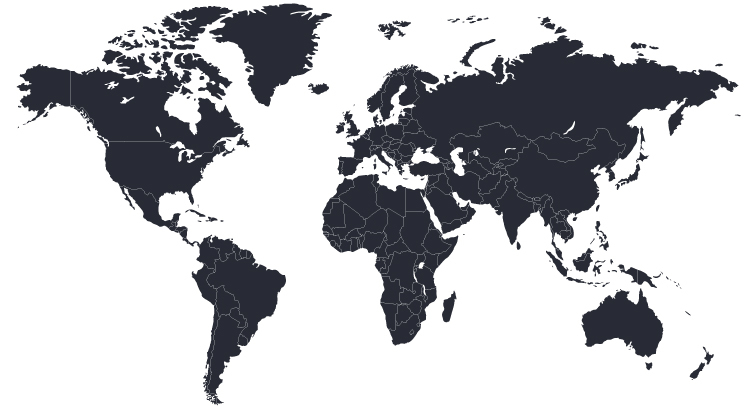 Contact
Series of online events, accompanied with a series of blogposts, with 5 objectives:
To investigate how malicious actors are exploiting the COVID-19 Infodemic to launch cyberattacks against the healthcare sector and its wider supply chain;
To discuss and conceptualize an accountability framework which would allow for the ability to document details about these attacks including intent, modus operandi, and effect on civilian populations;
To deliver a set of best practices and actionable recommendations towards vulnerable populations, designed to improve their resilience;
To discuss the opportunities and risks linked to the multiplication of "cyber-volunteer" initiatives;
To analyze how the ecosystem of norms and regulations allows for ensuring accountability with respect to cyber operations, with a specific focus on attacks against the healthcare sector and first line emergency responders. To analyze if current norms are being enforced/if there is an appetite for norm enforcement.
---
The Cybil project repository is being continuously updated, and the information it contains is either publicly available, or consent for publication was given by the owner. Please contact the portal manager with any additional information or corrections. Whilst every reasonable effort is made to keep the content of this inventory accurate and up to date, no warranty or representation of any kind, express or implied, is made in relation to the accuracy, completeness or adequacy of the information contained in these pages.