Project
Cryptocurrency Investigation Train-the-Trainers Course
About
GFCE Code: G0721
Status: Ongoing
From: Apr 2017
Themes & Topics
Region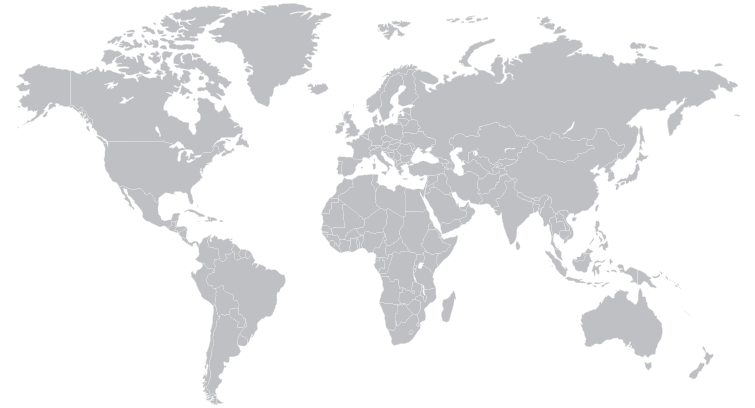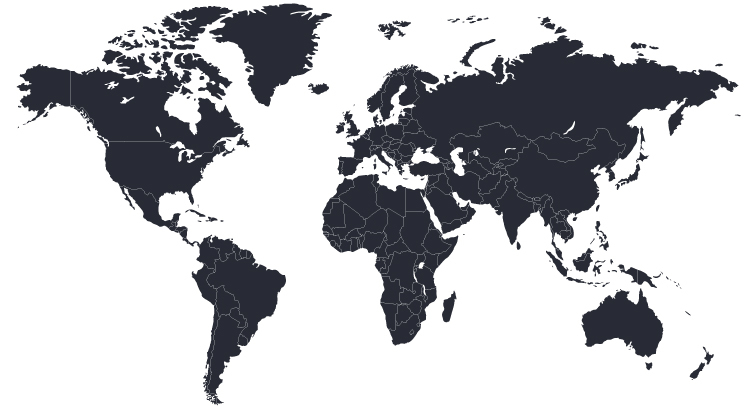 Contact
UNODC has developed a world-leading Cryptocurrency Investigation Train-the-Trainers course. The training course is a joint project of UNODC's Global Programme Against Money Laundering and the Global Programme on Cybercrime.
From 11-13 of April 2017, UNODC delivered the first practical training course on Cryptocurrency Investigation for national trainers. Law enforcement experts from 22 countries and UNODC Regional Staff actively participated in the training course. The attendees learnt about the business profile and global ecosystem of cryptocurrencies including Bitcoin and Ethereum. Critically, the practitioners learnt how to conduct bitcoin tracing as a part of a wider financial investigation. Leading law enforcement experts from the USA demonstrated how to plan bitcoins investigations, where and how to obtain more information and how to collaborate internationally on casework.
The UNODC Cryptocurrency Investigation Training course focused on developing the new set of skills to collaborate together, to understand the cryptocurrency concept and to cooperate internationally on cryptocurrency cases. UNODC builds partnership with the actors of RegTech and FinTech sector and collaborates with cryptocurrency industry leaders like Chainalysis Inc. to assist law enforcement officers and analysts to trace illegal financial flows.
From 19-21 April 2017, attendees from different countries attended the second train-the-trainers course on cryptocurrency investigations. The second course focused on analysis of cryptocurrency transactions, investigation chokepoints, Bitcoin AML Framework and case studies. Course attendees came from: Argentina, Austria, Azerbaijan, Colombia, Ecuador, Egypt, El Salvador, Hungary, India, Islamic Republic of Iran, Kenya, Lebanon, Madagascar, Moldova, Netherlands, Nigeria, Panama, Tanzania, Thailand, Turkey, Uganda, the USA. The outcome of the course is that all participants now speak the same "analytical/investigative cryptocurrency language" and are fully prepared to collaborate with international partners. Staff from the U.S. Treasury Department's Financial Crimes Enforcement Network (FinCEN), provided the excellent analytical expertise on this topic. The most important result is that the new trainers will spread the acquired knowledge among their colleagues in their jurisdictions.  
---
The Cybil project repository is being continuously updated, and the information it contains is either publicly available, or consent for publication was given by the owner. Please contact the portal manager with any additional information or corrections. Whilst every reasonable effort is made to keep the content of this inventory accurate and up to date, no warranty or representation of any kind, express or implied, is made in relation to the accuracy, completeness or adequacy of the information contained in these pages.