Funders
Implementors
Themes & Topics
Region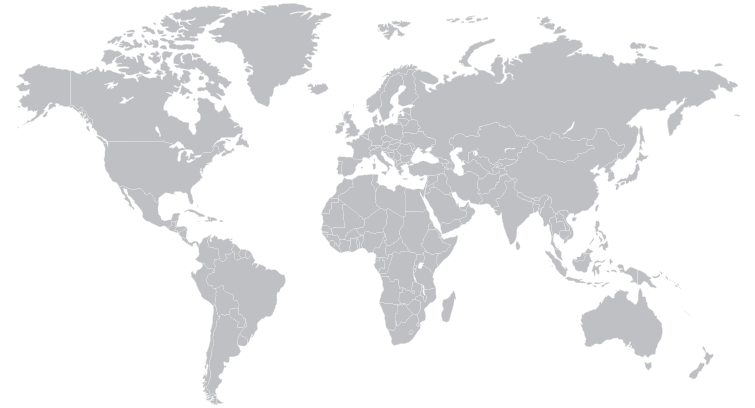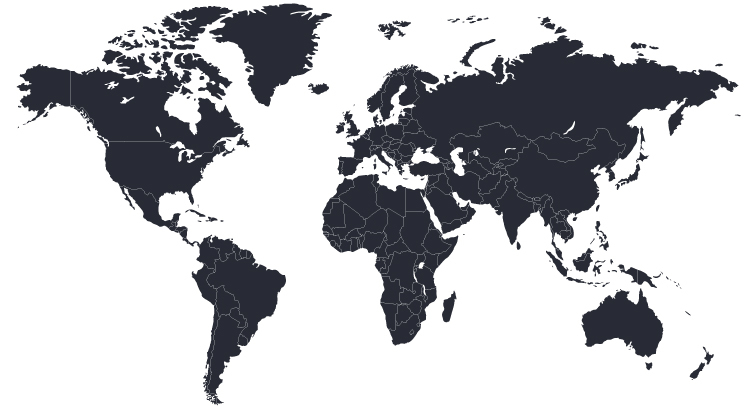 Summary
Thematic focus
Cyber Resilience
Aim
To support companies, organisations and governments in implementing tools and entering into partnerships in order to effectively integrate cyber resilience into business and national strategy.
Objectives
Create a network of board members and senior executives who are activated on the cyber strategy topic and who will spur adoption of the Forum's Cyber Principles and Tools for Boards;
Develop a system to iterate the Forum's principles and tools as well as collect case studies around successful cyber resilience strategies;
Adapt the validated tools for leaders for application to the public sector and governments;
Initiate public-private dialogue on the topics of state action in cyber and agreed liability thresholds, among others;
Develop a process for sustained dialogue between boards/executive teams and policymakers along with well-defined roles for actors in both the public and private sectors (e.g., around critical infrastructure or liability thresholds);
Foster collaboration with the insurance industry and government leaders to normalize and help mitigate cyber risk.
Activities
Workshops held around the world in 2016 for World Economic Forum members and invitees.
Outcome / impact
Quantitative risk models to aid in differentiating types of risks, industries and technology affected
Strategic risk framework for strategic decision makers
---
The Cybil project repository is being continuously updated, and the information it contains is either publicly available, or consent for publication was given by the owner. Please contact the portal manager with any additional information or corrections. Whilst every reasonable effort is made to keep the content of this inventory accurate and up to date, no warranty or representation of any kind, express or implied, is made in relation to the accuracy, completeness or adequacy of the information contained in these pages.