Project
Octopus Project
About
GFCE Code: G0677
Status: Ongoing
From: Jan 2021
To: Dec 2024
Implementors
Themes & Topics
Region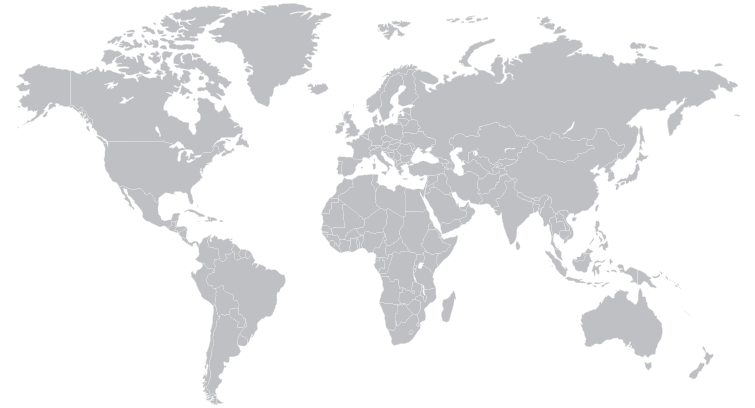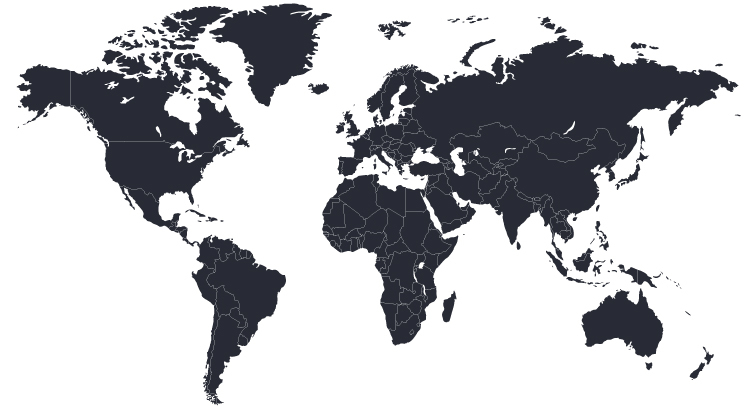 The Octopus Project is a Council of Europe project based on voluntary contributions from States Parties and Observers to the Convention on Cybercrime and other public and private sector organisations, aiming to support the implementation of the Budapest Convention on Cybercrime, its Protocols and related standards, as well as to address additional challenges that came to the forefront in the course of 2020.
Results are expected in the following areas:
Duration of the project: 1 January 2021 – 31 December 2024
Support the organisation of up to 30 in-country or regional workshops
Contribute to up to 70 events organised by other organisations
Provide legislative and other advice to countries worldwide
Support the participation of T-CY members and observers in the meetings of the
Committee
Support the assessments and other activities of the T-CY through research and analyses
Provide logistical support to T-CY meetings as well as funding for translation and
interpretation
Support outreach by the T-CY to States in view of accession and implementation of the
Budapest Convention
Support the participation of T-CY members in relevant fora, including in the United
Nations treaty process
Organize 3 Octopus conferences
Enhance the ability of C-PROC to deliver capacity building activities by virtual means,
including online training and event platforms
Further improve the Octopus Community in terms of contents and functionalities as a
resource for legislation, training and cooperation
Populate and maintain the online tool on cyberviolence
---
The Cybil project repository is being continuously updated, and the information it contains is either publicly available, or consent for publication was given by the owner. Please contact the portal manager with any additional information or corrections. Whilst every reasonable effort is made to keep the content of this inventory accurate and up to date, no warranty or representation of any kind, express or implied, is made in relation to the accuracy, completeness or adequacy of the information contained in these pages.