Project
M-Root Deployment: Streamlining M-Root deployment and operations by improving process and automation in Asia Pacific
Suggest a page edit
About
Cybil code: G0882
Status: Ongoing
From: Jan 2021
Implementors
Themes & Topics
Region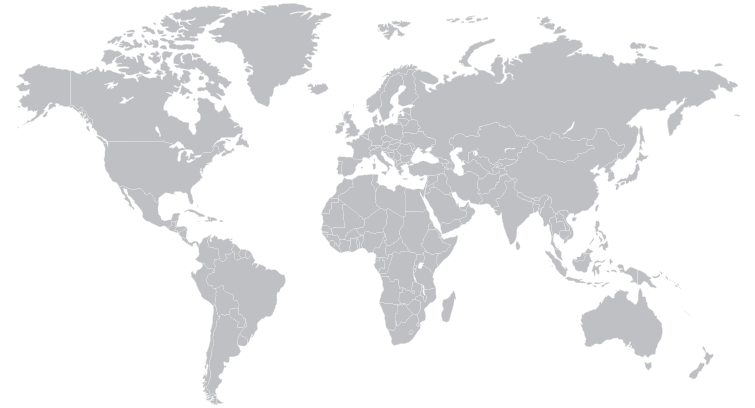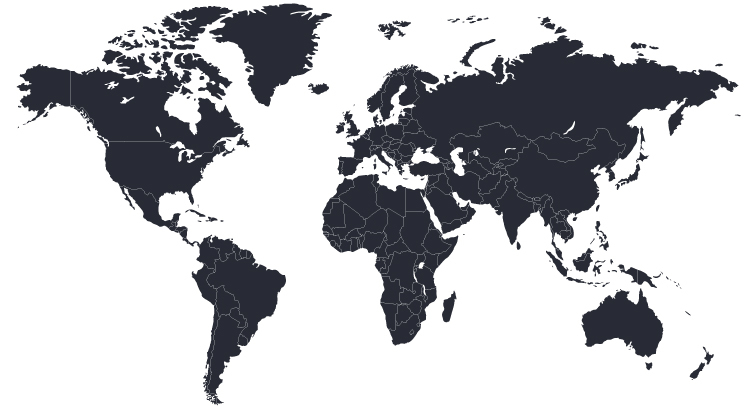 Summary
The project is a collaboration between APNIC, the WIDE Project and Japan Registry Services (JPRS) to accelerate anycast deployment of M-Root around the Asia Pacific with 12 new M-Root anycast instances.
Details
The aim of the project is to provide faster and more reliable DNS service and helping improve and increase the availability, affordability, and accessibility of the Internet in the region.
---
The Cybil project repository is being continuously updated, and the information it contains is either publicly available, or consent for publication was given by the owner. Please contact the portal manager with any additional information or corrections. Whilst every reasonable effort is made to keep the content of this inventory accurate and up to date, no warranty or representation of any kind, express or implied, is made in relation to the accuracy, completeness or adequacy of the information contained in these pages.