About
Cybil code: G0831
Status: Ongoing
From: Nov 2020
Themes & Topics
Region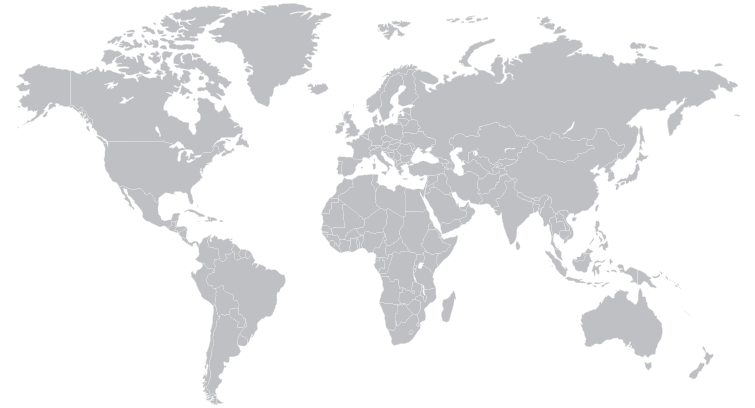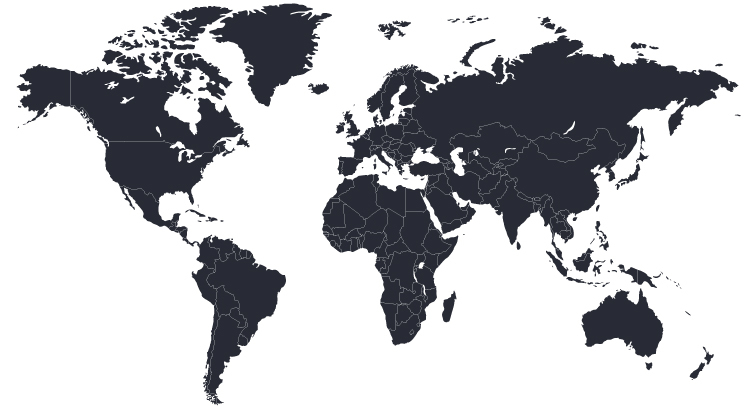 Contact
Summary
The Inside Cyber Diplomacy podcasts feature in-depth conversations with a diverse and inclusive rang of cyber diplomats and leaders to present a wide-ranging and thought-provoking insiders' look at international cybersecurity, its challenges, and practices.
Details
Aim
This regular podcast series on cyber diplomacy would raise awareness, clarify the status of international cyber negotiations, and discuss vital issues with various cyber experts.
Context
Through candid interviews with experts around the world, co-hosts Jim Lewis and Chris Painter explore how diplomacy and negotiation have shaped the field.
Guests to the podcast have included representatives from the UN, the African Union, Japan, Oxford University, Singapore, Estonia, Germany, Australia, Brazil, Switzerland, the US among many others.
---
The Cybil project repository is being continuously updated, and the information it contains is either publicly available, or consent for publication was given by the owner. Please contact the portal manager with any additional information or corrections. Whilst every reasonable effort is made to keep the content of this inventory accurate and up to date, no warranty or representation of any kind, express or implied, is made in relation to the accuracy, completeness or adequacy of the information contained in these pages.