About
Cybil code: G0661
Status: Ongoing
From: Dec 2019
Target audience: Private Sector
Implementors
Region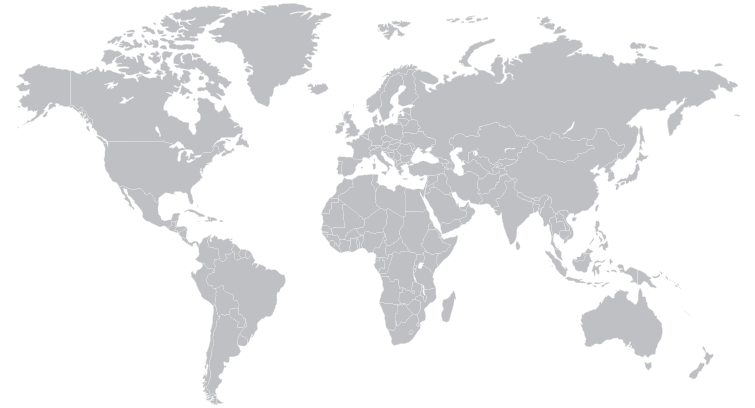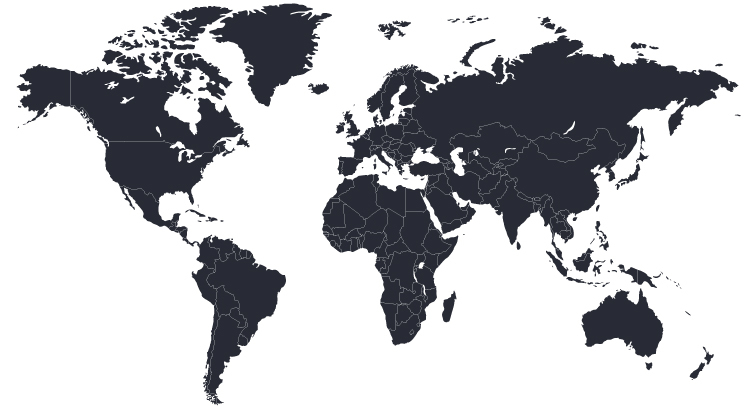 Contact
Summary
The Geneva Dialogue on Responsible Behaviour in Cyberspace is a forum for the global business community to gather and make progress in boosting digital resilience and product security. It aims to establish globally shared best practices and baseline requirements for the security of digital products and services. An output document, which includes definitions of key concepts and a collection of good corporate practices about threat modelling, supply chain security, secure development, vulnerability management, and transforming internal processes to embrace security by design, has been published for comments and contributions (at genevadialogue.ch).
In sum, it aims to contribute to cyber-stability through strengthening the security of digital products and services.
The project is currently in its second phase, focusing on the roles and responsibilities of the business sector.
Details
Activities include Discussions, Mapping good practices, Capacity building, Recommendations.
---
The Cybil project repository is being continuously updated, and the information it contains is either publicly available, or consent for publication was given by the owner. Please contact the portal manager with any additional information or corrections. Whilst every reasonable effort is made to keep the content of this inventory accurate and up to date, no warranty or representation of any kind, express or implied, is made in relation to the accuracy, completeness or adequacy of the information contained in these pages.