Project
Cybersecurity Online Course
Funders
Implementors
Partners
Themes & Topics
Region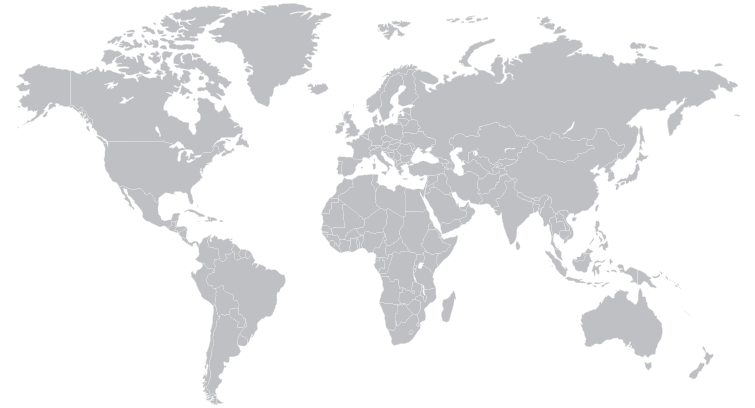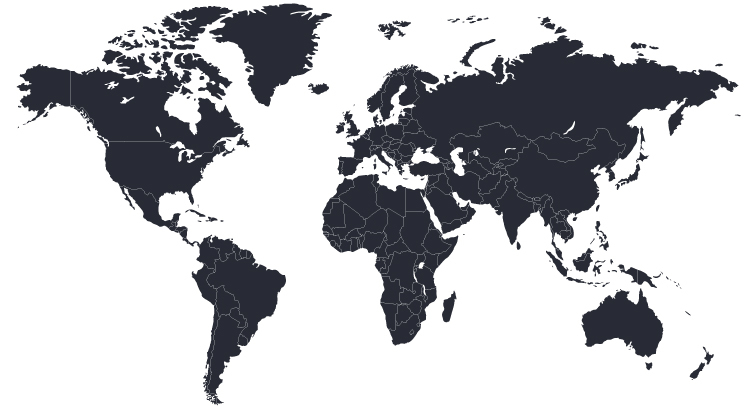 This 10-week online advanced course in Cybersecurity covers technological and geopolitical risks, policy challenges, actors, and initiatives related to cybersecurity, especially those related to cybercrime, violence, child protection, the security of core infrastructure, and cyberwarfare. It also covers a broader context: the relations of cybersecurity with economic development and human rights.
The main objective of this course is to serve as a capacity building exercise for decision-makers, diplomats, policy-shapers, academics, post-graduate students or journalists and staff from NGO's who cover issues of internet rights and security.
The course consists of 8 modules:
Introduction to cybersecurity
Cybersecurity risks
Cybercrime
Violence and child protection
Critical Infrastructure and resources
Cyber conflicts and international security
Cybersecurity policy frameworks
Broader context of cybersecurity
Application deadline is September 27th.
---
The Cybil project repository is being continuously updated, and the information it contains is either publicly available, or consent for publication was given by the owner. Please contact the portal manager with any additional information or corrections. Whilst every reasonable effort is made to keep the content of this inventory accurate and up to date, no warranty or representation of any kind, express or implied, is made in relation to the accuracy, completeness or adequacy of the information contained in these pages.