About
Cybil code: G0834
Status: Ongoing
From: Oct 2021
Funders
Implementors
Partners
Themes & Topics
Region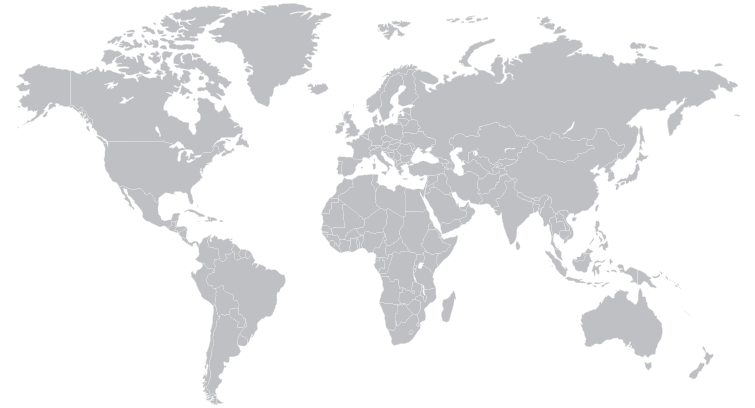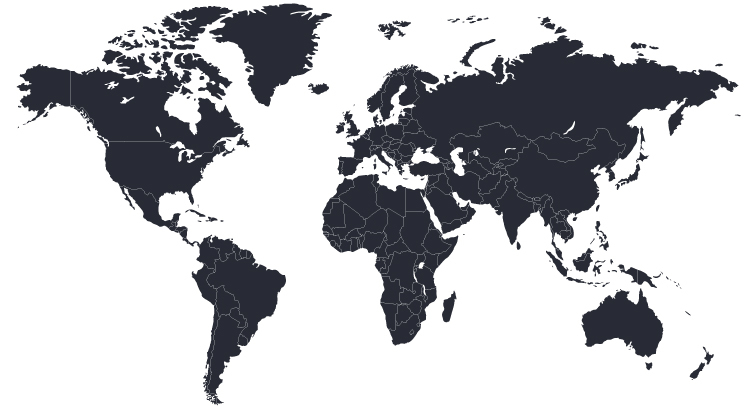 Summary
'Cyber Stability Games' is a capacity-building exercise organised by Kaspersky and DiploFoundation to help professionals without a technical background to learn about the complexities of technical attribution.
Details
Aim
This capacity building exercise organized in the interactive game training format aims to assist diplomats and all non-technical cyber professionals to learn the complexities of technical attribution and responding to cyber events at international level.
Context
The terms 'cyber' and 'digital' are not the favorite among diplomats. Yet, cyber and digital issues increasingly dominate the international agenda. A miscalculation could easily lead to the escalation of tensions between countries. Cyber-diplomats thus need to understand the technology that underpins our modern society,
The Cyber Stability Games, which are based on Kaspersky Interactive Protection Simulation (KIPS), places players in a simulated environment where participants face a series of unexpected cyberthreats while trying to maintain confidence. KIPS, as a 'detective learning exercise', teaches players to build a cyber-defence strategy by offering them choices from best proactive and reactive available controls.
Outcomes
The project will ensure that non-technical personnel and diplomats in the governmental and international organisations realise the basics of how to prevent, evaluate and respond to threats in the cyberspace.
Additional Links
The art of technical attribution in cyberspace: Kaspersky launches simulation game training for diplomats and non-techie cyber experts | Kaspersky
kips-on-technical-attribution.pdf (kaspersky.com)
---
The Cybil project repository is being continuously updated, and the information it contains is either publicly available, or consent for publication was given by the owner. Please contact the portal manager with any additional information or corrections. Whilst every reasonable effort is made to keep the content of this inventory accurate and up to date, no warranty or representation of any kind, express or implied, is made in relation to the accuracy, completeness or adequacy of the information contained in these pages.