Project
AU-GFCE Collaboration: Enabling African countries to identify and address their cyber capacity needs
Suggest a page edit
Funders
Region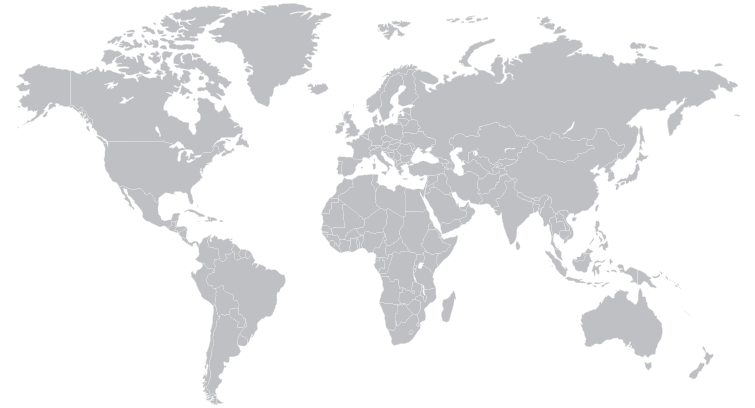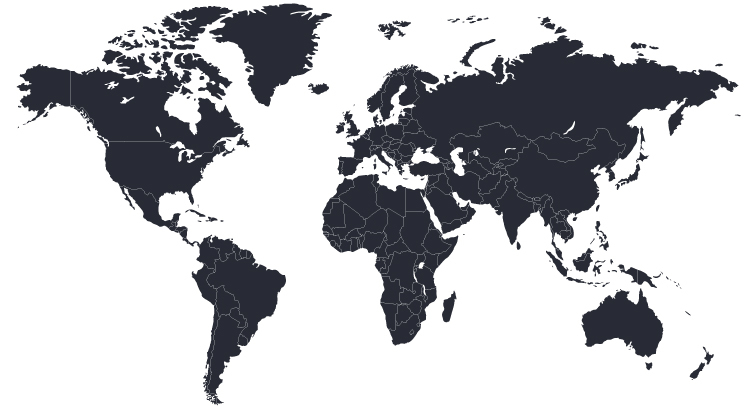 Summary
The GFCE, in partnership with the AUC, aims to develop cyber capacity building knowledge to enable African countries to better understand cyber capacities and support them in strengthening their cyber resilience with support from the Bill & Melinda Gates Foundation.
Through a two-year collaborative project, the GFCE and AUC aim to achieve the following outcomes:
Grow a trusted community of cyber leaders from the different African countries;
Identify relevant cyber capacity gaps on a national and sub-regional level in African countries;
Enable African countries to prioritize, address and communicate their national cyber capacity needs; and
Foster coordination and increasing international collaboration between (existing) cyber capacity building efforts in Africa.
Details
The project will build on and utilize existing cyber structures, plans, expertise and capacities within the AUC, as well as within the multi-stakeholder and international GFCE Community. The GFCE Secretariat and the AUC will be responsible for the coordination of the program.
In order to meet these outcomes, the project will focus on the following deliverables:
Online database of current projects and programs on cyber capacity building in the African region;
Published report of current cyber capacities as well as capacity gaps in the African region based on desk research and engagement with the African countries, AUC and the African Union Cyber Security Expert Group (AUCSEG);
Formation of a regional GFCE Africa group with relevant stakeholders from the global community;
Knowledge modules on key CCB topics with an African regional focus developed in collaboration with the GFCE Working Groups as well as a module on "Communicating the impact of CCB" and "Reducing the gender gap in cybersecurity leadership";
Formal and informal knowledge sharing opportunities during in-person and/or online meetings; and
Concrete requests for national cyber capacity support as input for the tailor-made spin-off projects.
---
The Cybil project repository is being continuously updated, and the information it contains is either publicly available, or consent for publication was given by the owner. Please contact the portal manager with any additional information or corrections. Whilst every reasonable effort is made to keep the content of this inventory accurate and up to date, no warranty or representation of any kind, express or implied, is made in relation to the accuracy, completeness or adequacy of the information contained in these pages.