About
Cybil code: G0868
Status: Ongoing
From: Feb 2021
To: Mar 2024
Partners
Themes & Topics
Region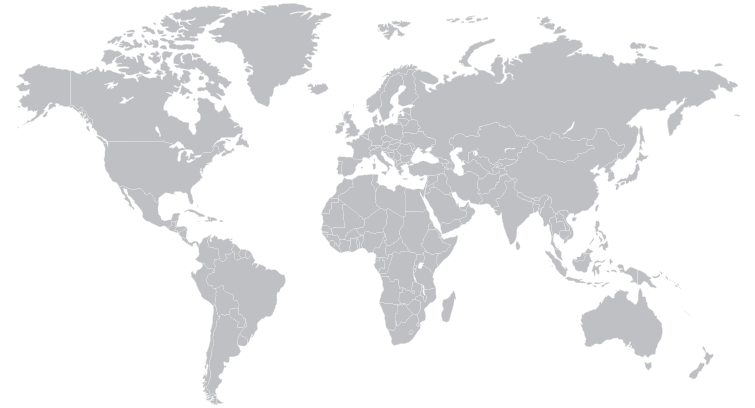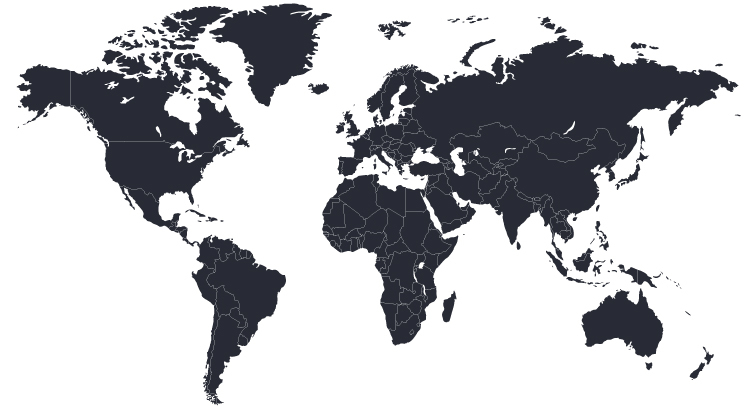 Details
Aim
This project seeks to improve State capacity to effectively engage with the international community to develop the normative architecture governing cyberspace and State behaviour, in particular public international law, in order to secure individuals online, and to prevent and mitigate transnational cybercrime and cybersecurity breaches.
Outputs
In order to foster international peace and security, this project will work with state officials operating on the multinational level to better understand the international law implications of cyber activities and the complex nuances. It will also work to foster better engagement from states in the continued development of a common understanding on how international law regulates states' activities in cyberspace, protects human rights online, and prevents, and enables to mitigate, transnational cybercrime.
---
The Cybil project repository is being continuously updated, and the information it contains is either publicly available, or consent for publication was given by the owner. Please contact the portal manager with any additional information or corrections. Whilst every reasonable effort is made to keep the content of this inventory accurate and up to date, no warranty or representation of any kind, express or implied, is made in relation to the accuracy, completeness or adequacy of the information contained in these pages.