Project
Roundtable on Implementing Digital Transformation in Southern Africa: A Case for Cyber Cooperation
Suggest a page edit
About
Cybil code: G0832
Status: Finished
From: Oct 2021
To: Oct 2021
Themes & Topics
Region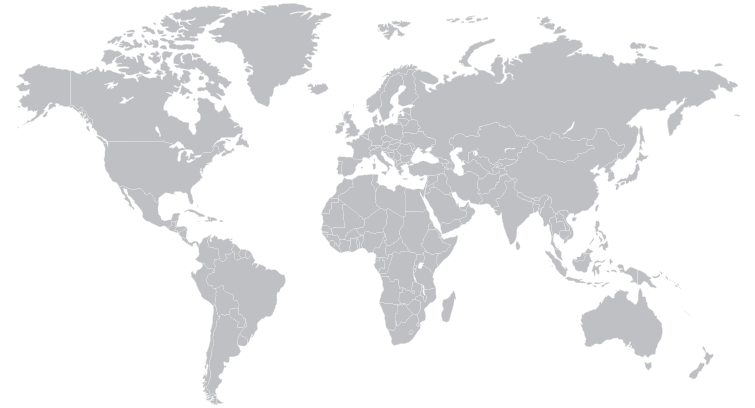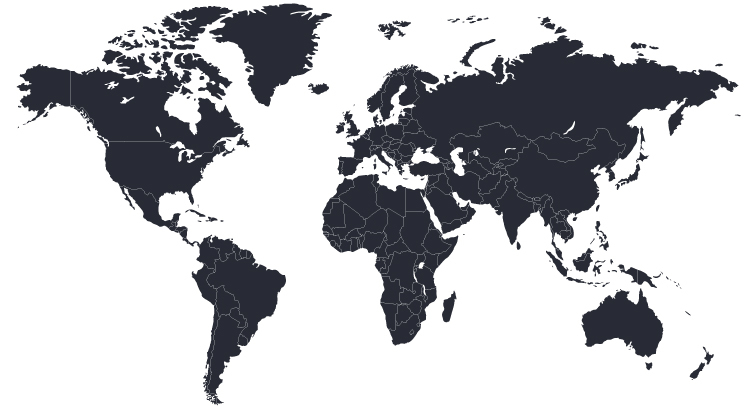 Contact
Summary
On October 6, the Department of International Relations and Cooperation of South Africa and the Ministry of Foreign Affairs of the Netherlands, in partnership with the Observer Research Foundation America and Research ICT Africa, hosted a virtual "Roundtable on Implementing Digital Transformation – A Case for Cyber Cooperation." Participants explored the imperative of inclusive digital transformation and the associated security implications and risks of digitalization in Southern Africa.
Panelists and participants discussed a wide range of aspects related to the intersection of digital transformation and cyber stability, including cyber diplomacy and United Nations negotiations, the difficulty of building trust, and the challenges associated with ensuring that government-enabled digital transformation is inclusive and manages downsides that may come as a result.
---
The Cybil project repository is being continuously updated, and the information it contains is either publicly available, or consent for publication was given by the owner. Please contact the portal manager with any additional information or corrections. Whilst every reasonable effort is made to keep the content of this inventory accurate and up to date, no warranty or representation of any kind, express or implied, is made in relation to the accuracy, completeness or adequacy of the information contained in these pages.