Project
Promoting the Implementation of Tools and Frameworks to Enhance Cyber Stability Between States (*GFCE Initiative)
About
GFCE Code: GI-11
Status: Ongoing
From: Jan 2017
Themes & Topics
Region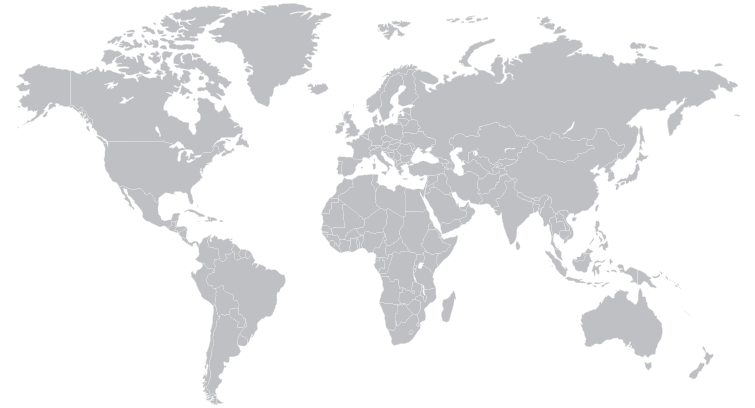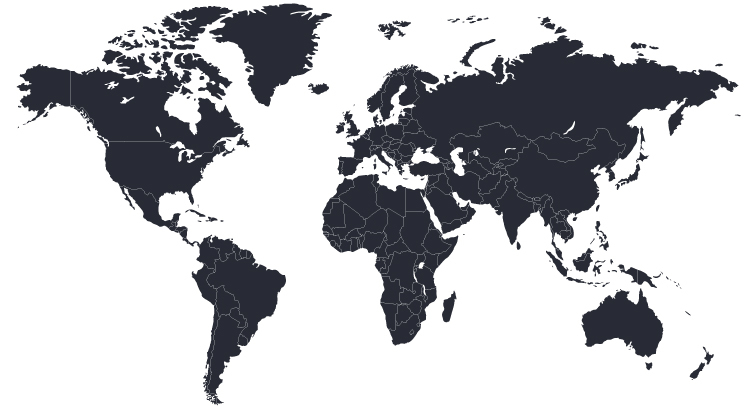 Contact
The success of whether global and regional efforts to promote cyber stability between States will be effective in the long-run will depend on the acceptance and application of the identified practical measures and pertinent norms. The Initiative's main objective is therefore to promote their implementation through awareness raising, practical guidance and tailored capacity building with the goal to "universalize" these measures and allow States to actively partake in efforts to enhancing cyber stability between States. A particular focus in this respect will be on the close co-operation with other regional organizations working on confidence building measures to reduce the risks of conflict stemming from the use of ICTs to ensure global coherence such as the OAS, AU and ASEAN ARF.
For more information please visit the GFCE website
---
The Cybil project repository is being continuously updated, and the information it contains is either publicly available, or consent for publication was given by the owner. Please contact the portal manager with any additional information or corrections. Whilst every reasonable effort is made to keep the content of this inventory accurate and up to date, no warranty or representation of any kind, express or implied, is made in relation to the accuracy, completeness or adequacy of the information contained in these pages.