Project
Manual on Online Gender Violence and its Impact on the Lives of Women and Girls
Suggest a page edit
Implementors
Themes & Topics
Region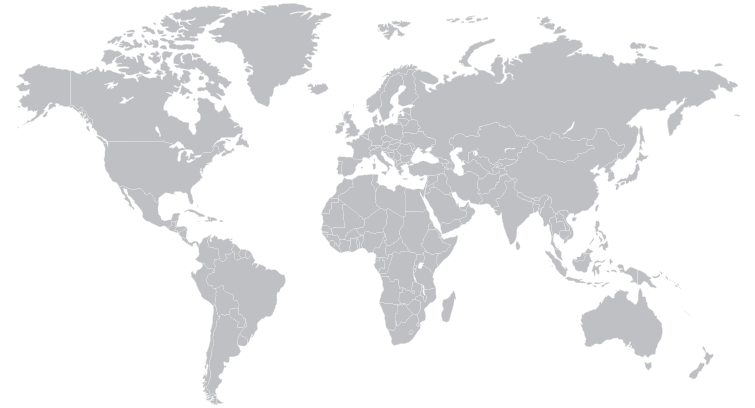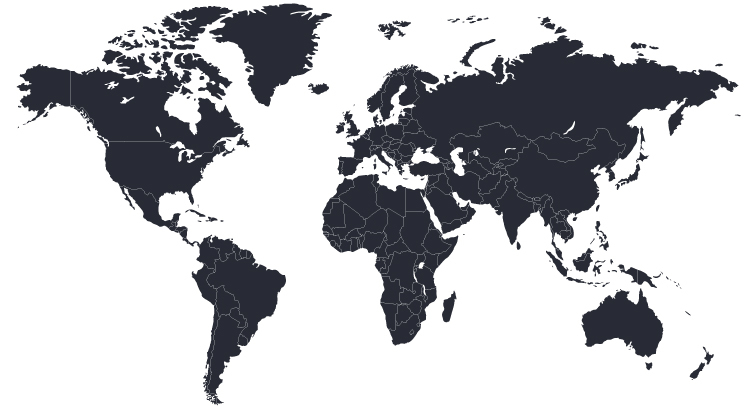 Summary
The Inter-American Commission of Women (CIM) and Cybersecurity Program of the Inter-American Committee against Terrorism (CICTE), within the Organization of American States, collaborated to update an earlier 2019 manual of information, tools and strategies for countering online gender-based violence. The manual can be used by capacity builders to better understand the phenomenon of online gender violence, how it manifests and what are some response strategies.
Details
Aim
The aim was to spread knowledge about gender-based violence online and provide information and tools to help build a cyberspace that is safe for all. For that purpose, the manual contains recommendations, advice, and resources for women and girls who use the Internet, survivors of online violence, staff who are experts in providing services to victims of violence, civil servants, and persons with ties to the cybersecurity sector.
Context
The publication is part of an alliance between the Cybersecurity Program attached to CICTE and the CIM, which seeks to disseminate information on cybersecurity with a gender perspective to promote reflections on these issues and responses by governments, civil society, and the private sector.  The production of the manual was funded by the Government of Canada.
In 2019, the OAS produced a manual with the same name.  The 2021 manual updates and adds to that work.
Outputs
The manual was published on 21 October 2021.  The manual is divided into four parts:
The first part presents certain basic concepts to ensure greater understanding of the features and impact of this violence.
The second part offers a descriptive list of the types of behavior deemed to be manifestations of online gender-based violence.
The third part is an overview of the latest breakthroughs in this area in Latin America, along with some thoughts about the measures that authorities can take to prevent and combat this type of gender-based violence.
The fourth part is a manual for self-protection and response specifically addressed to women and girls, with practical advice, preventive measures, and tools so they can strengthen their digital security against online gender-based aggression and violence.
Activities
An OAS Technical Team consisting of staff from the Inter-American Commission of Women and the CICTE Cybersecurity Program of CICTE assisted the lead author, Katya N. Vera Morales, in preparing the manual.
WEBSITES:
Main website link
Other website links to include
---
The Cybil project repository is being continuously updated, and the information it contains is either publicly available, or consent for publication was given by the owner. Please contact the portal manager with any additional information or corrections. Whilst every reasonable effort is made to keep the content of this inventory accurate and up to date, no warranty or representation of any kind, express or implied, is made in relation to the accuracy, completeness or adequacy of the information contained in these pages.