About
Cybil code: G0166
Status: Ongoing
From: Mar 2016
Implementors
Region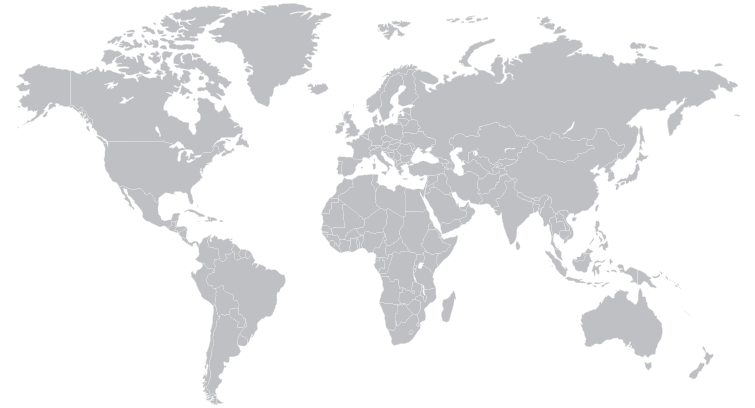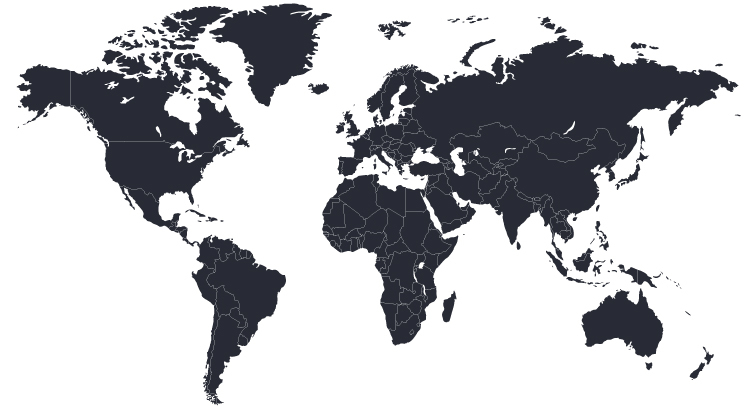 Summary
The Global Cyber Alliance (GCA) is an international, cross-sector effort dedicated to confronting cyber risk across borders and sectors under its motto Do Something. Measure It. It was founded in 2015 by the New York County District Attorney's Office, the City of London Police and the Center for Internet Security.
Today, GCA builds concrete solutions that reduce cyber risk, and make those solutions freely available for end users.
GCA's global partnership community enables a great understanding of real world cybersecurity risks, the problems faced, challenges solved and deep understanding of the necessary requirements for making the internet a safer place. By uniting these forces, GCA drives action and promotes the development of a safer Internet, the adoption of best practices and the development of free cybersecurity solutions to remove the financial barrier to cybersecurity for all internet users.
---
The Cybil project repository is being continuously updated, and the information it contains is either publicly available, or consent for publication was given by the owner. Please contact the portal manager with any additional information or corrections. Whilst every reasonable effort is made to keep the content of this inventory accurate and up to date, no warranty or representation of any kind, express or implied, is made in relation to the accuracy, completeness or adequacy of the information contained in these pages.