Project
Gender and Cybersecurity: Creating a More Inclusive Digital World (*GFCE Initiative)
Suggest a page edit
Implementors
Region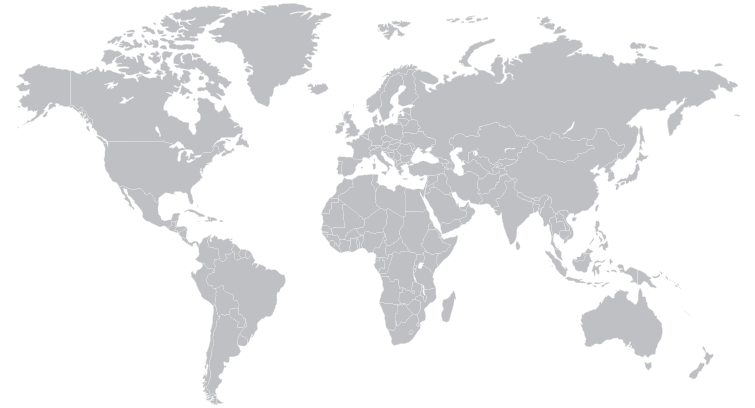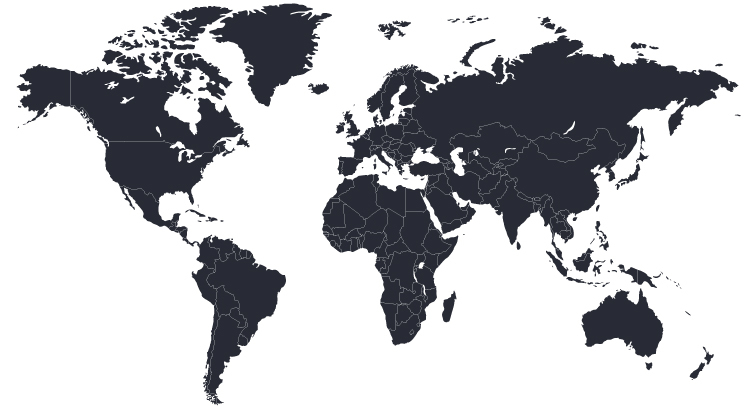 Summary
There is a clear gender gap in the cybersecurity field. Today, only 10% of the global information security workforces are women. There are many different social, institutional and personal barriers that can hinder women's advancement in the cybersecurity field. For instance, many studies point out that IT continues to be a male-oriented culture, which may be one of the reasons why so few young women pursue a career in digital security. This initiative will therefore explore the possible reasons for and solutions to address this gap. This initiative will also promote policies to counter online abuse and gender-based violence. The Internet has become a tool used by criminals to commit both traditional and new types of crime against women. Furthermore, there seems to be a lack of awareness regarding online gender-based violent behavior, and the potential measures to address and prevent such online abuse. This data reveals the importance of designing cybersecurity awareness-raising messages and campaigns tailored to address gender-specific challenges.
For more information please visit the GFCE website
---
The Cybil project repository is being continuously updated, and the information it contains is either publicly available, or consent for publication was given by the owner. Please contact the portal manager with any additional information or corrections. Whilst every reasonable effort is made to keep the content of this inventory accurate and up to date, no warranty or representation of any kind, express or implied, is made in relation to the accuracy, completeness or adequacy of the information contained in these pages.