Project
Expert Group Meeting on Cyberlaws and Regulations for Enhancing e-Commerce
Suggest a page edit
About
Cybil code: G0238
Status: Finished
From: Mar 2015
To: Mar 2015
Funders
Themes & Topics
Region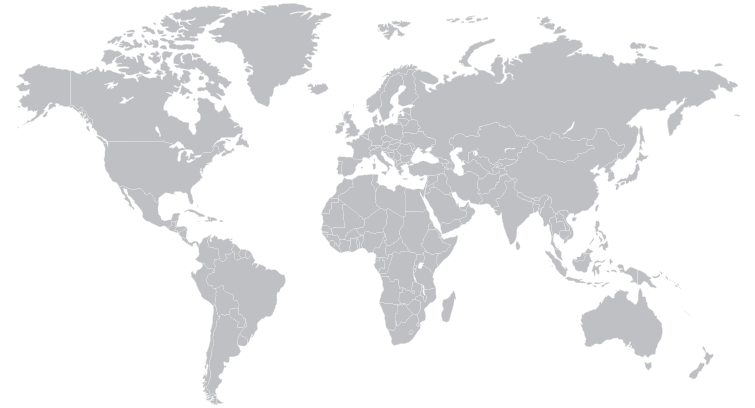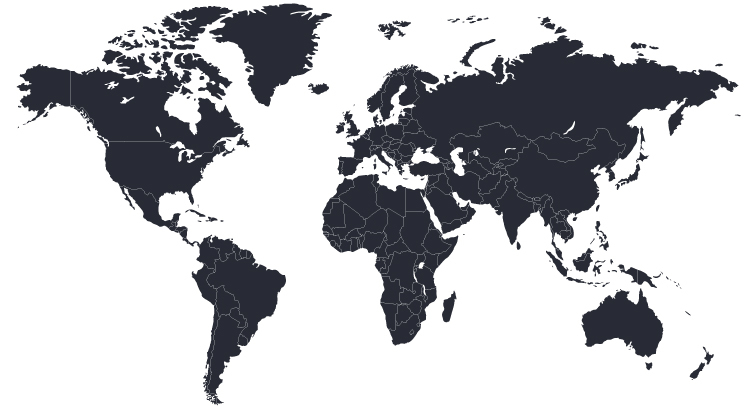 Summary
Target groups
250 policy and law makers, law enforcement staff, representatives from the private sector and the civil society from 70 countries
Thematic focus
e-transactions, data protection, cybercrime, consumer protection online, regional cyberlaw development
Aims / objectives
This Expert Meeting served as a platform that enabled countries to review their legal frameworks, share experiences and learn from each other.
It presented the findings of the first ever global mapping of laws in the areas of e-transactions, consumer protection, data protection and cybercrime (unctad.org/cyberlawtracker).
The meeting reviewed challenges facing policy and lawmakers as well as the private sector in countries at all levels of development. It offered an opportunity for regional organizations, such as ASEAN, EAC, ECOWAS, the Latin American and Caribbean Economic System  (SELA) and the Latin American Integration Association (LAIA) to explore scope for collaboration with regard to the harmonization of legal frameworks that can support domestic and cross-border e-commerce.
Activities
Expert Group Meeting on Cyberlaws and Regulations for Enhancing E-Commerce, including case studies and lessons learned
Outcome / impact:
Identification of best practices concerning cyberlaws as well as recommendations on ways to enable regulatory frameworks for enhancing e-commerce. It will link to other processes related to e-commerce.
---
The Cybil project repository is being continuously updated, and the information it contains is either publicly available, or consent for publication was given by the owner. Please contact the portal manager with any additional information or corrections. Whilst every reasonable effort is made to keep the content of this inventory accurate and up to date, no warranty or representation of any kind, express or implied, is made in relation to the accuracy, completeness or adequacy of the information contained in these pages.