About
Cybil code: G0851
Status: Finished
From: Jun 2019
To: May 2022
Implementors
Themes & Topics
Region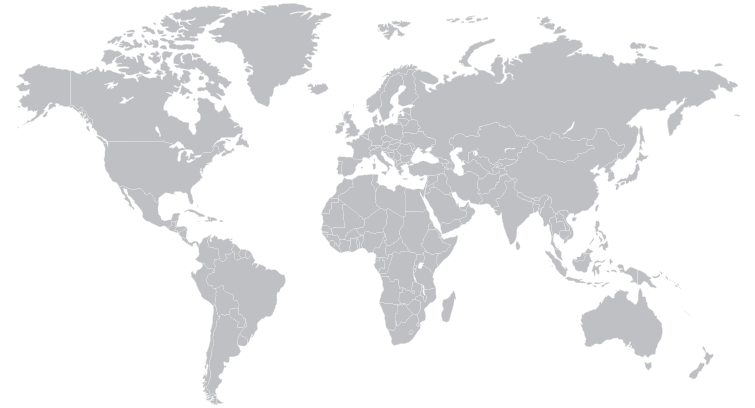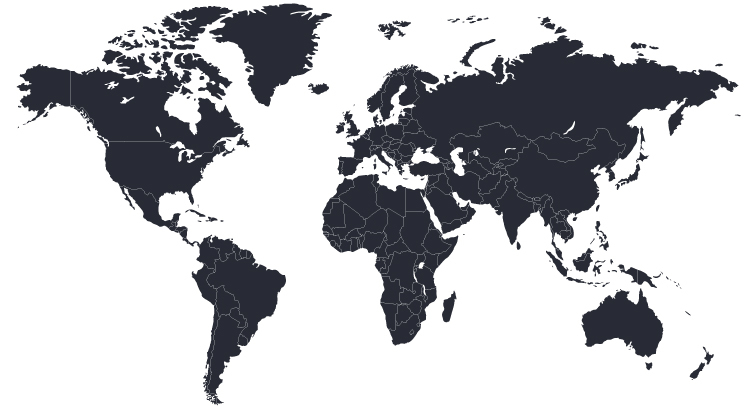 Countries
Summary
This ITU project, funded by Bermuda, conducted a CIRT Readiness Assessment that was completed in September 2020 and followed this with capacity building assistance to the government in May 2022
Details
Aim
The aim of the project was to support the development of a Bermuda CIRT through a readiness assessment and follow-on capacity building assistance.
Context
Bermuda's Information Systems Risk Management Programme Policy was approved by Cabinet in October 2017 to address this need. The policy requires the development of a comprehensive risk based security programme aligned with industry standards to protect Government information and IT Systems.
Bermuda's Cybersecurity Strategy was approved by Cabinet and launched in September 2019 to protect Bermuda's cyberspace.
The project was conducted with Bermuda's Cybersecurity Governance Board. The Cybersecurity Governance Board is a public-private partnership that was established and is working to implement Bermuda's cybersecurity strategy.
Outputs
The CIRT Readiness Assessment report plus onsite capacity building.
Activities
The CIRT Readiness Assessment included several online discussion sessions and questionnaires deployed and completed in online format in September 2020, plus the onsite capacity building deployed onsite in May 2022.
WEBSITES:
https://bernews.com/2020/03/minister-caines-cybersecurity-strategy-update/
---
The Cybil project repository is being continuously updated, and the information it contains is either publicly available, or consent for publication was given by the owner. Please contact the portal manager with any additional information or corrections. Whilst every reasonable effort is made to keep the content of this inventory accurate and up to date, no warranty or representation of any kind, express or implied, is made in relation to the accuracy, completeness or adequacy of the information contained in these pages.