Actor
Africa Cybersecurity Resource Centre (ACRC) for Financial Inclusion
Website
Region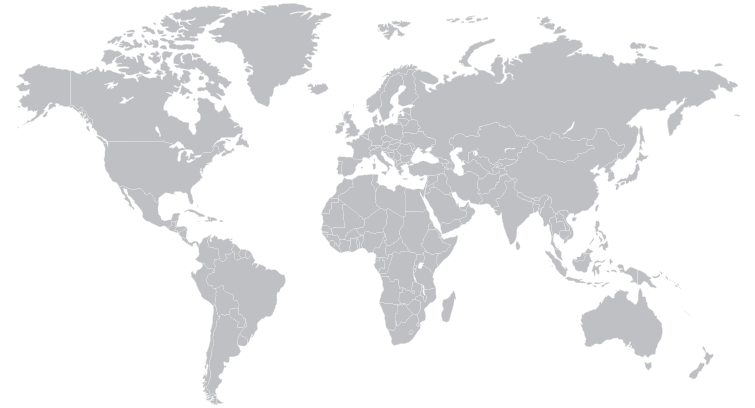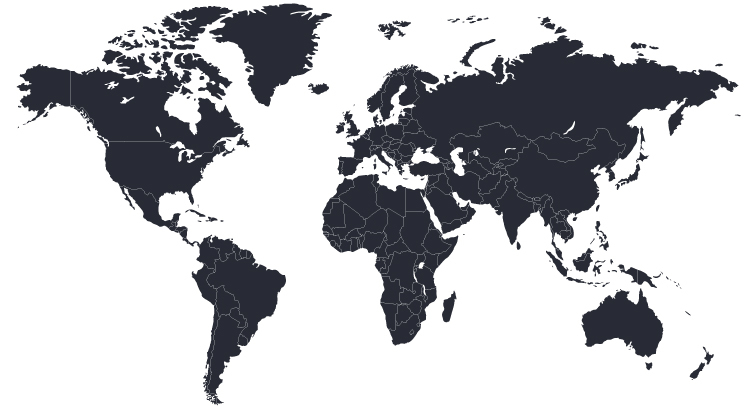 ACRC is lead by a not-for-profit consortium of public and private partners established in Luxembourg and Africa, gathering over 365 high level experts.
The ACRC is dedicated to build one of the largest taskforce of African experts to deliver world-class cybersecurity services and information sharing throughout Africa to protect the Financial Sector and its customers, and contribute to Financial Stability and Financial Inclusion.
Main focus area are
– Financial Service Providers, including Banks, Micro-Finance Institutions, Micro-Insurances, Insurances, Postal Services.
– Digital Financial Service Providers, including Fintech and Telecom Operators
– Policy Makers, Central Banks, Regulators and Supervisors.