Implementors
Partners
Themes & Topics
Region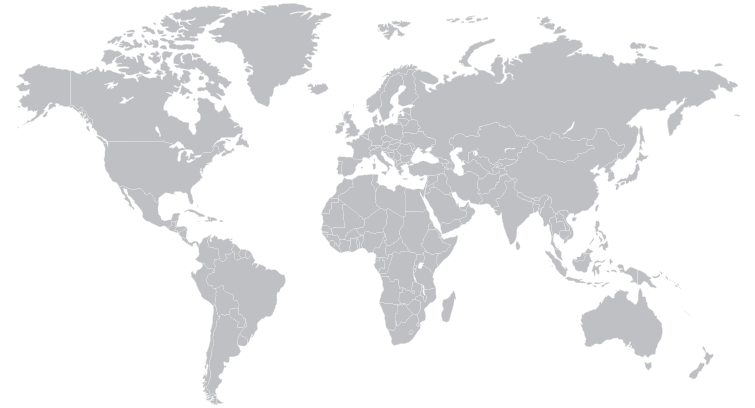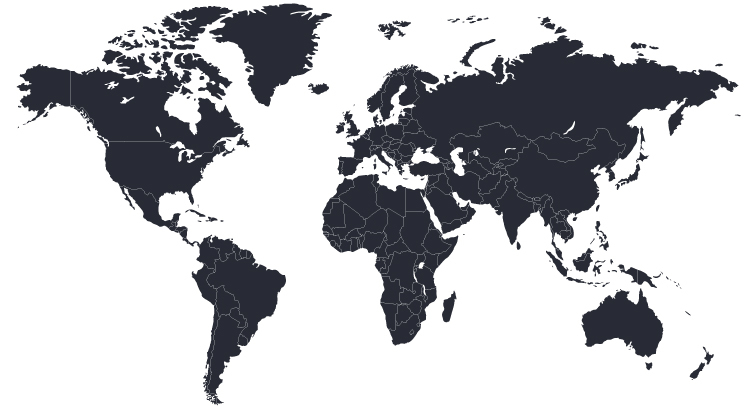 Summary
The Women in Cyber Fellowship aims to ensure equal and effective representation of women diplomats from all regions in UN cyber negotiations. The program seeks to develop cyber governance capacities, providing access to workshops and training as well as direct support to Fellows for their participation in UN First and Third Committee processes.
Details
The Women in Cyber Fellowship acknowledges the realities faced by many women in relation to conflict and threats to international peace and security. Building on previous iterations, the project will provide access and training to women diplomats from various regions, supporting their participation in the United Nations Open-Ended Working Group and the Ad-Hoc Committee on the elaboration of a new convention on cybercrime.
The wider program and training opportunities are organized by the donor countries. The GFCE Secretariat provides logistical and administrative support to Fellows in attending the events, as well as support in organizing training and networking opportunities.
Context
As recognised by the Women, Peace and Security Agenda, women are differently and uniquely affected by conflict and threats to international peace and security. UNIDIR's report into gender balance in arms control, non-proliferation and disarmament diplomacy 'Still Behind the Curve' found that the UN First Committee has the lowest proportion of women diplomats of any of the UN General Assembly's Main Committees. This project aims to bridge the gender gap by empowering more women to participate in UN discussions concerning cyberspace.
Outputs
Outcomes of this project include:
Improved coordination and impact of the Women in Cyber Fellowship programme
Attendance of fellows at OEWG sessions in December 2021 and March 2022, and at AHC session in January 2022
Useful programme of networking and developmental sessions organised by co-sponsors
---
The Cybil project repository is being continuously updated, and the information it contains is either publicly available, or consent for publication was given by the owner. Please contact the portal manager with any additional information or corrections. Whilst every reasonable effort is made to keep the content of this inventory accurate and up to date, no warranty or representation of any kind, express or implied, is made in relation to the accuracy, completeness or adequacy of the information contained in these pages.