Actor
Oman ITU-Arab Regional Cybersecurity Centre
Themes & Topics
Stakeholder type
Website
Region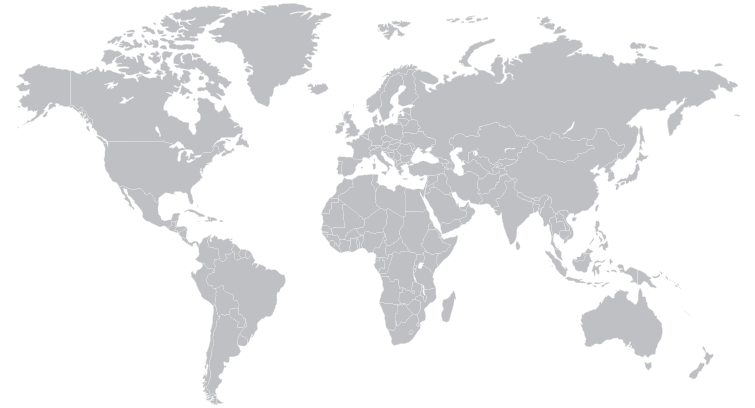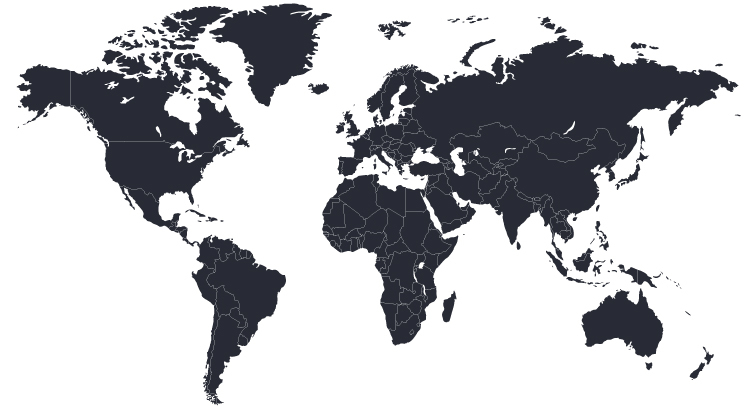 Oman hosts the Cybersecurity Innovation centre for the Arab Region.
Launched in March 2013 the centre also aims to create activities that helps in enhancing regional cooperation, coordination and collaboration to address increasing cyber threats as well as  sharing Information through best practices.
​Oman ITU RCC is the focal point for cybersecurity to members in the region, to strengthen capacity, and facilitate project implementation.